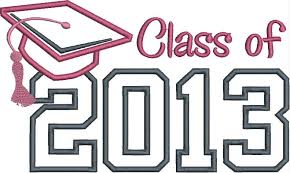 A recent question posted on Proformative about work.
Since we all either hire them, supervise them or interact with them; what are you opinions on the last several classes of college graduates?

Specifically:

Work expectations (theirs vs yours)
Work ethics (theirs vs your values)
Preparedness for the job (actual or marketplace in general)

General Skills in:

Reading/Comprehension
Writing/Communication
Critical Thinking

And since we're for the most part financial professionals:

Do they have the skill sets required of an entry-level accountant or finance person.

Or to really sum this up, did they receive a College education or were they given a second-rate/second high-school experience?
Even if you're not a Finance Executive, what's your take on the new entering crop of graduates?