Dateline: June 2015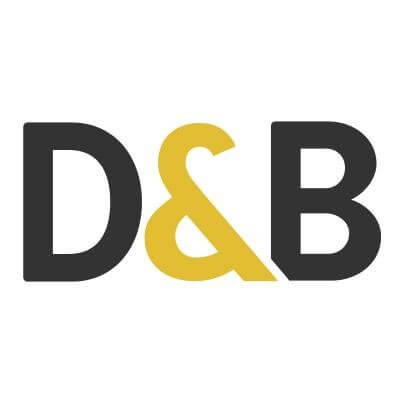 In June of 2015 I wrote a blog titled "Dun & Bradstreet – Would you trust their data?  In that article I discussed all the erroneous information D&B had about me and my associations with different companies.
Dateline: April 2022
On April 12th, 2022, I did another search on Corporationwiki. Interesting, how updated data still is WRONG.
I am now listed as the President for the Strategic Emergency Group LLC located in East Northport, NY. While I know that company, as they were a client of mine, they are no longer to the best of my knowledge in business and the owners are no longer in New York State.
Again, the source of their data is: "Dun & Bradstreet Data last refreshed on Thursday, September 15, 2016." This data is one year newer than my June 2015 blog, and they still can't get their information straight.
Remaining associations are:
The Director Information Technology for United States Power Squadrons in Raleigh, NC (still never had that title and haven't been a member for at least 20 years).
There are two other Wayne Spivak's listed (the law firm and a Condo Association), again, must be my name doppelganger's; but one never knows with D&B.
It's not just me, it's the FTC

CFO Dive published on April 8th, 2022 an article titled FTC orders fixes at Dun & Bradstreet, citing report errors  https://www.cfodive.com/news/ftc-orders-fixes-dun-bradstreet-citing-report-errors/
The FTC lambasted D&B for bad data, not fixing the bad data and misleading their customers and "…selling them a line of products purported to help them improve their reports…"
The Question: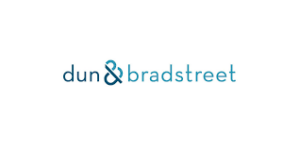 So, I ask our C-Suite readers, why would you do business with Dun & Bradstreet??