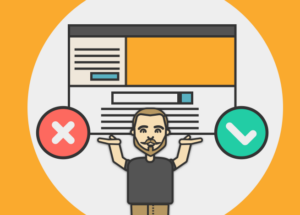 I'm a participant on a finance orientated Slack Channel. There are 3,700 participants, obviously not all active and of those who are active I'd say the majority are in the SaaS game.
One of the questions that keep popping up is like this, "Hi Everyone, was wondering if anyone had a source of B2B SAAS benchmarks pertaining to cost Per SQL, MQL, and similar KPI's."
Benchmarks
"Performance benchmarking is the process of measuring and analyzing an organization's performance of products, services, operations, and other business processes against other companies, competitors, or industry leaders. It helps businesses identify and understand areas for improvement." Sagar Joshi https://www.g2.com/glossary/performance-benchmarking-definition
Sagar Joshi does an excellent job is describing benchmarks in the macro sense, but his article and the issue with the question posed above from the Slack Channel miss some crucial points.
Let us assume for the moment that Company A and B are SaaS based companies. Going with that assumption, they will use similar types of KPIs (as opposed to a company that sells product).
Comparison
First question, the benchmark and its provenance.
What companies, verification of data, industries are questions that come to mind. Are they public or private?
Why do I ask these questions. My point of view is you can't compare a start-up to a $1M company. Same goes for a $5M to $10M and so on. Public vs Private is also an issue.
Lastly, A and B may be SaaS companies, but they sell services that are so totally divergent that one would never compare A and B. Think of a payroll company and Trello.
How do you compare? The audience for a payroll company is strictly business. So, the customer base is limited. Trello users can be used by both business and individuals.
Price points are different.
As a user of a benchmark, I need to know that I am attempting to meet or exceed values that can be achievable. If my marketplace and potential customer is completely different than the benchmark datum, how can I know whether I can meet those KPIs?
Food for thought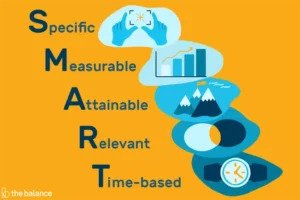 Instead of attempting to find benchmarks and figure out whether they actually apply to your business today or in six to eight months, why not select S.M.A.R.T. goals (specific, measurable, achievable, relevant, and time-bound) and internalize your benchmarks.
What do you think?