Professional Biography
 Current Responsibilities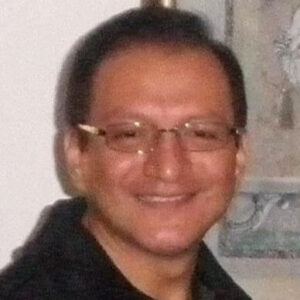 Engaged in a Project to implement, modify, train and deploy a Purchase Order System using MAS200 for a non-profit organization. Tax planning and representation for Individuals.
Prior Responsibilities
Have included developing database solutions for financial reporting using Microsoft Access to integrate reporting from several data sources.
Generating full sets of Monthly, Quarterly, and Yearly Financial Statements.
Modify Ad Hoc reporting using Crystal Reports and FRX .
Full reporting compliance with FASB 52 Currency Translation.
Data migration and Data Mapping from companies implementing new accounting software.
Full structuring of Chart of Accounts and Budgets
Inventory control management.
Internal control implementation.
 Education & Technical Training
Microsoft Certified IT Professional – Dynamics Navision 2009
Licensed by the Treasury Department as an Enrolled Agent No. 93788
New York Business Institute – DBA Oracle 10i
Advance Jet Reports for NAVISION database
New Concept Technology- DBA Oracle 8i courses
Hunter College Bachelor of Science in Accounting, Minor: Frenc
Fluent in Spanish