An incident that disrupts your business occurs. You need to to activate your Business Continuity Plans which include Incident or Crisis Management Assistance Teams.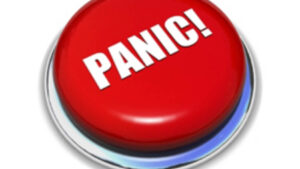 Events are moving at a rapid pace and you need expert assistance, individuals you can use as sounding boards to help your business rise to the occasion, recover from the incident, and move forward.
Consultants
Our Teams are composed of nationally certified, qualified and experienced Emergency Management Personnel.  They will arrive to support your organization.  Aide in the implementation of your Business Continuity Plans.  With our teams the Continuity of Leadership of your business and the business itself will succeed.
Team members are to assist Management and is not intended to replace or supersede management functions or responsibilities.
SBA * Consulting can provide highly trained IMAT teams.  They can contracted to be on-site or virtual.
IMAT teams provide ASSISTANCE, they do not run incident response
We can deploy and be On-site in 12-24 hours
Virtual Assistance 24 hours a day
Senior level incident response professionals
Team Member Consultants can include (based on incident):

Incident/Crisis Manager's
Business Continuity
Logistics
Supply
Planning
Health
Human Resources
Information Technology
Public Affairs
Law Enforcement
Financial and Financial Forensic Experts, etc.

Specialized teams available (CyberSecurity)
Identify CyberSecurity threats to help mitigate threats (nothing is foolproof and you will be hacked).
Create emergency (incident response) plans before you get hacked.
Create a media plan
Tabletop exercises