July 2017 Newsletter
To those of us who live in the good ol' US of A, happy 241 years old, and welcome to our July Newsletter.
For our July Newsletter I wanted to talk about CyberCrime and Security.  Today there is a new way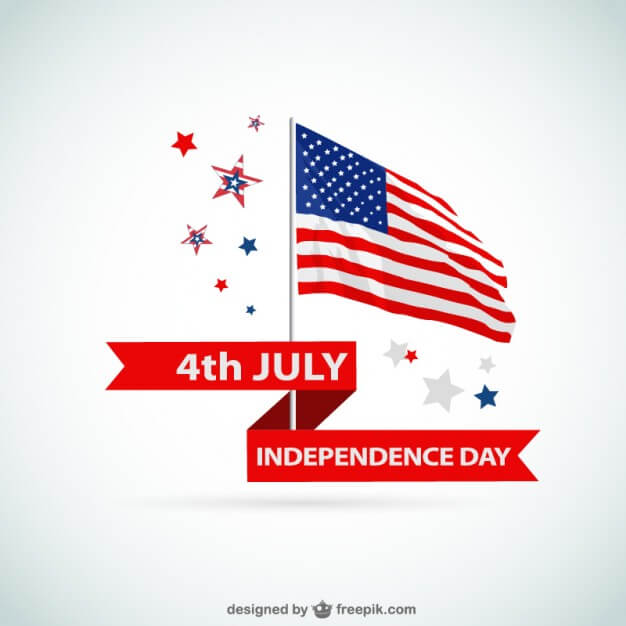 to steal information from you, VISHING.  Read more about it further down the newsletter.
Additionally I just attended a seminar on CyberSecurity given by David P. Weber, JD, CFE.  Mr. Weber was the former Assistant Inspector General for Investigations at the U.S. Securities and Exchange Commission, and now is a Professor and Academic Director for the Fraud Management Programs at the University of Maryland Robert H Smith School of Business.
His watch words was a modification of  Ben Franklin; which is apropos since this is the July issue; that there are now three certainties of life:  Death, Taxes and being a victim of CyberTheft.
More about that later…
Sincerely,
SBA * Consulting LTD
Note:  Wayne Spivak, President of SBA * Consulting has been quoted in the Bloomberg BNA three times in the last six weeks:
Rule Affects Public Companies with Private Company Investments
Companies Filing IPOs Shouldn't Underestimate Accounting Challenge
Companies Confused About Upfront Fees for Cloud Services Rule
---
You will be hacked!
You can spend the money now and both prepare for, protect yourself against, and mitigate the outcome or wait until the inevitable happens and suffer far greater consequences.
With the recent 47 state consent decree between the States and Target a new "norm" or benchmark has been created on what companies need to do to show they prepared.
Failure to show that you lived up to this "norm" will have grave consequences, from insurance companies outright refusing claims to affirmative defense by plaintiff's when they bring suit in a court of law. And you know you will be sued! Continue reading »